Comfori is a HRDF-certified frontrunner in the training and development sphere, evolving and expanding over the years to offer high-impact services such as in-house trainings, workshops, conferences, exhibitions, team building programs as well as online trainings. We at Comfori pride ourselves in putting our customers first, ensuring quality every step of the way.
Introducing our e-learning platform where you could access at anytime, anywhere. Our courses are designed to be interactive and relevant to the current business trend, say no more to FOMO (Feeling of missing out).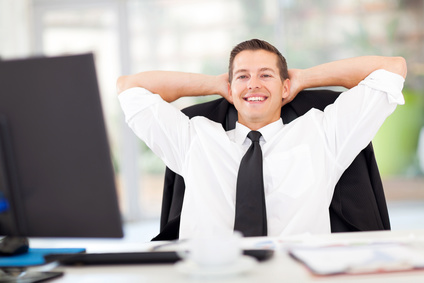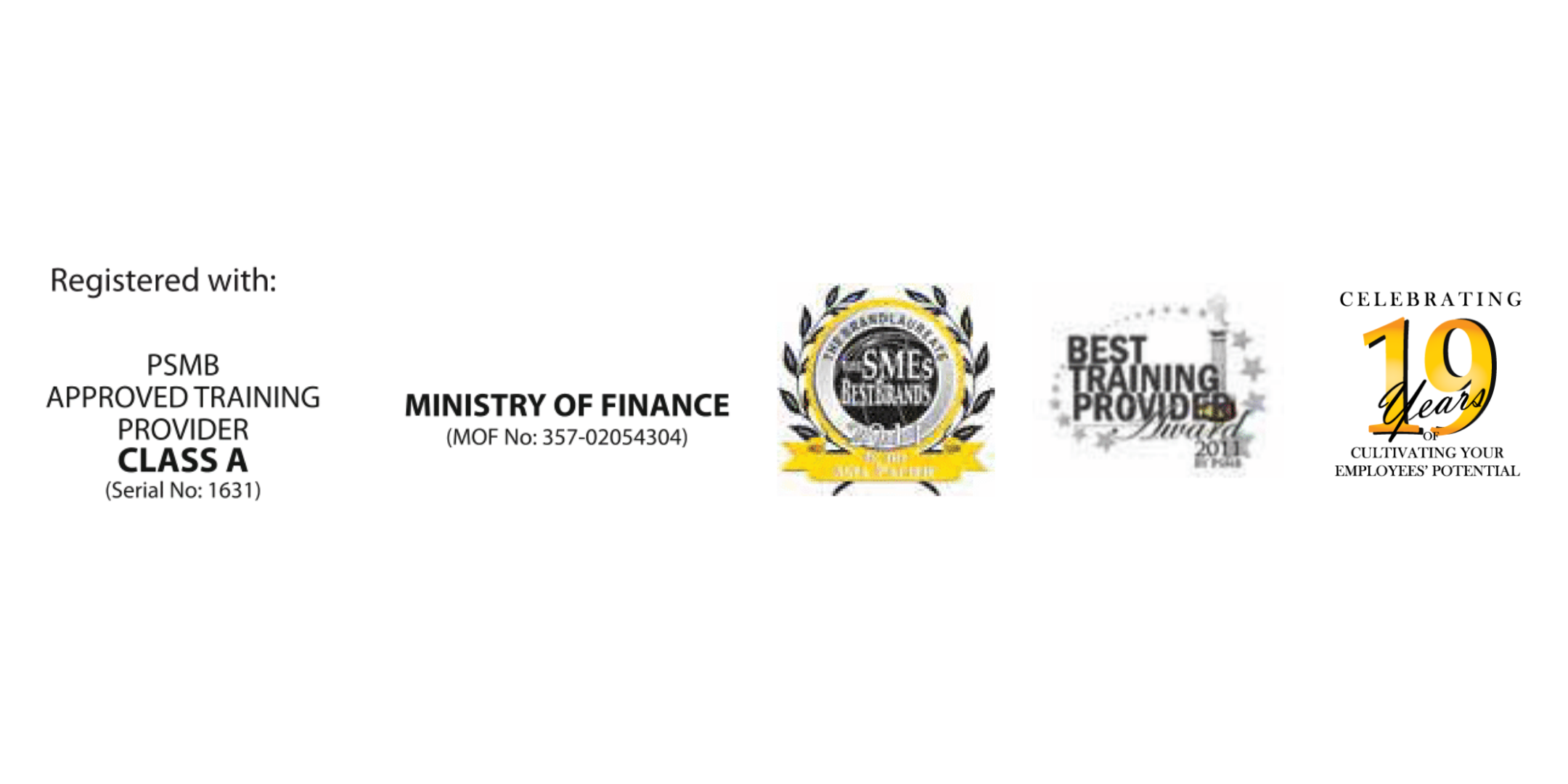 Our track record speaks for itself. Established in 2002, we bring to the table almost 20 years of experience and industry know-how. Connecting you with industry experts and is what we do best.
We are also awarded as Top 20 Training Provider in Malaysia (2017), SME Best Brand in Asia Pacific, 5 Star Training Provider, HRDF Best Training Provider Award (2011), HRDF Outstanding Training Provider Award (2015, 2016, 2017).
Guess what, there are a variety of training course available for you to choose from for your training & development needs! Inclusive Business, Human Resource, Finance, Logistic, Technical, Soft skill and more.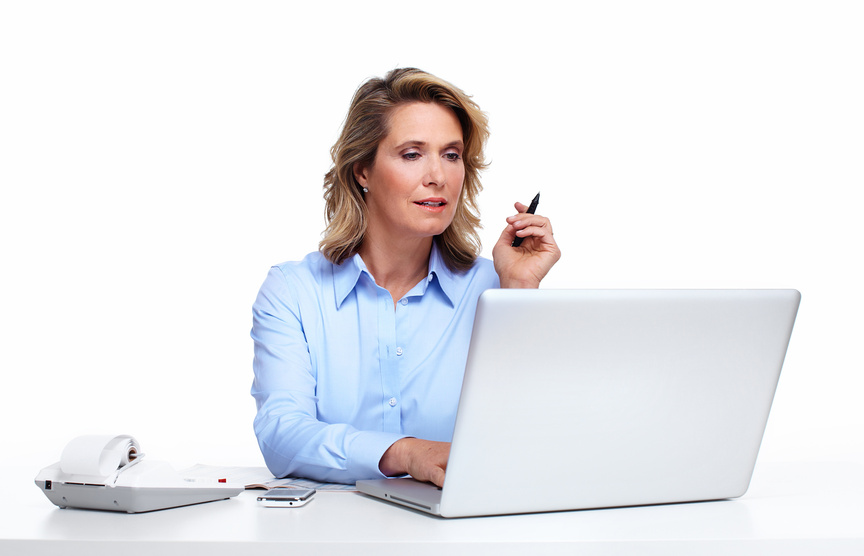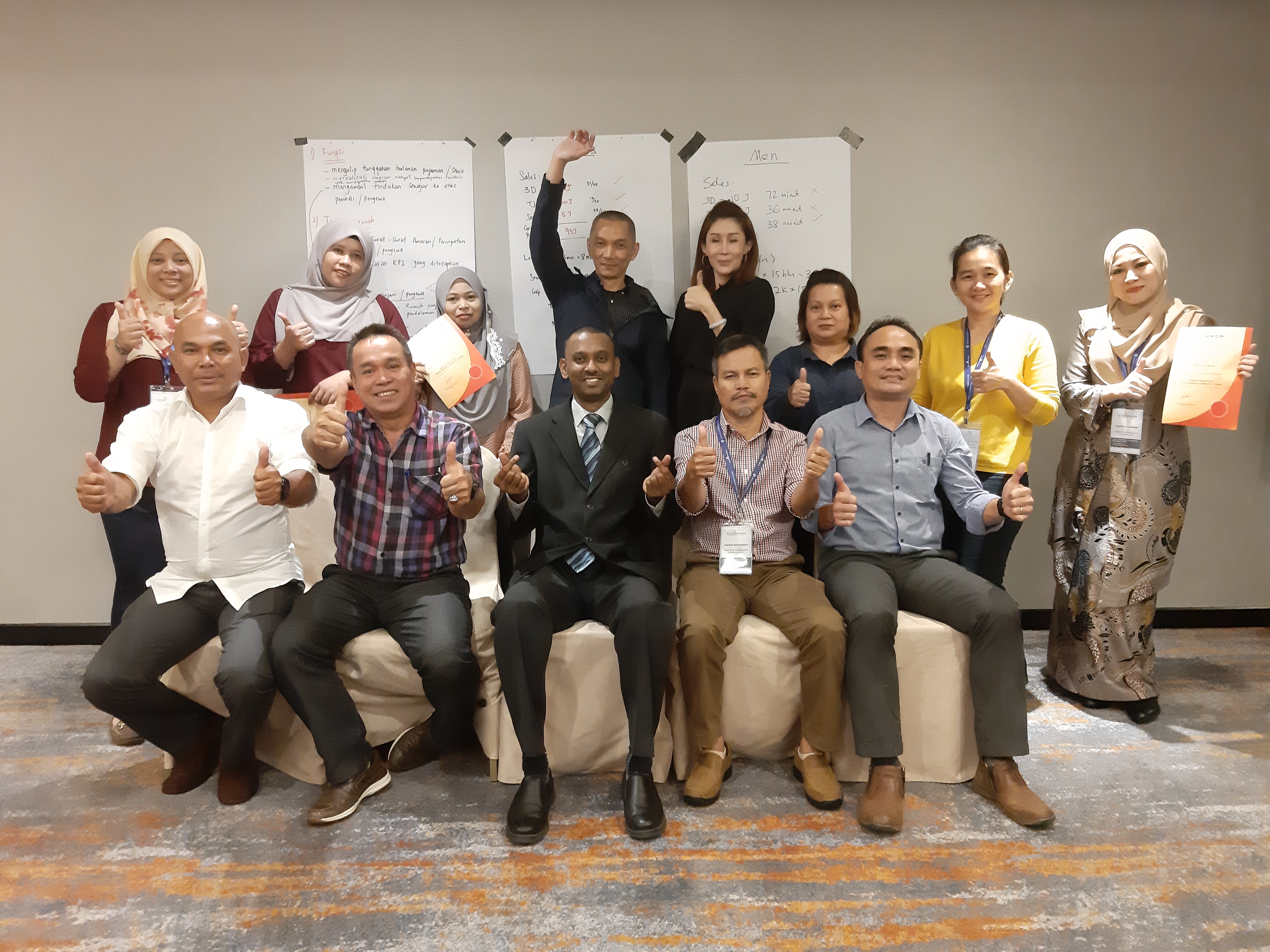 Virtual | Hybrid | In-Person Events
One event dual experience!
Join us both online and offline! Our conferences are designed uniquely according to the needs of the industry. We invite practitioners who are leaders in their respective industry to share about their thoughts and experience about current issues and trends.
Interested to know more about Hybrid/Virtual events?
Contact us at: 019-6698310 or email to [email protected]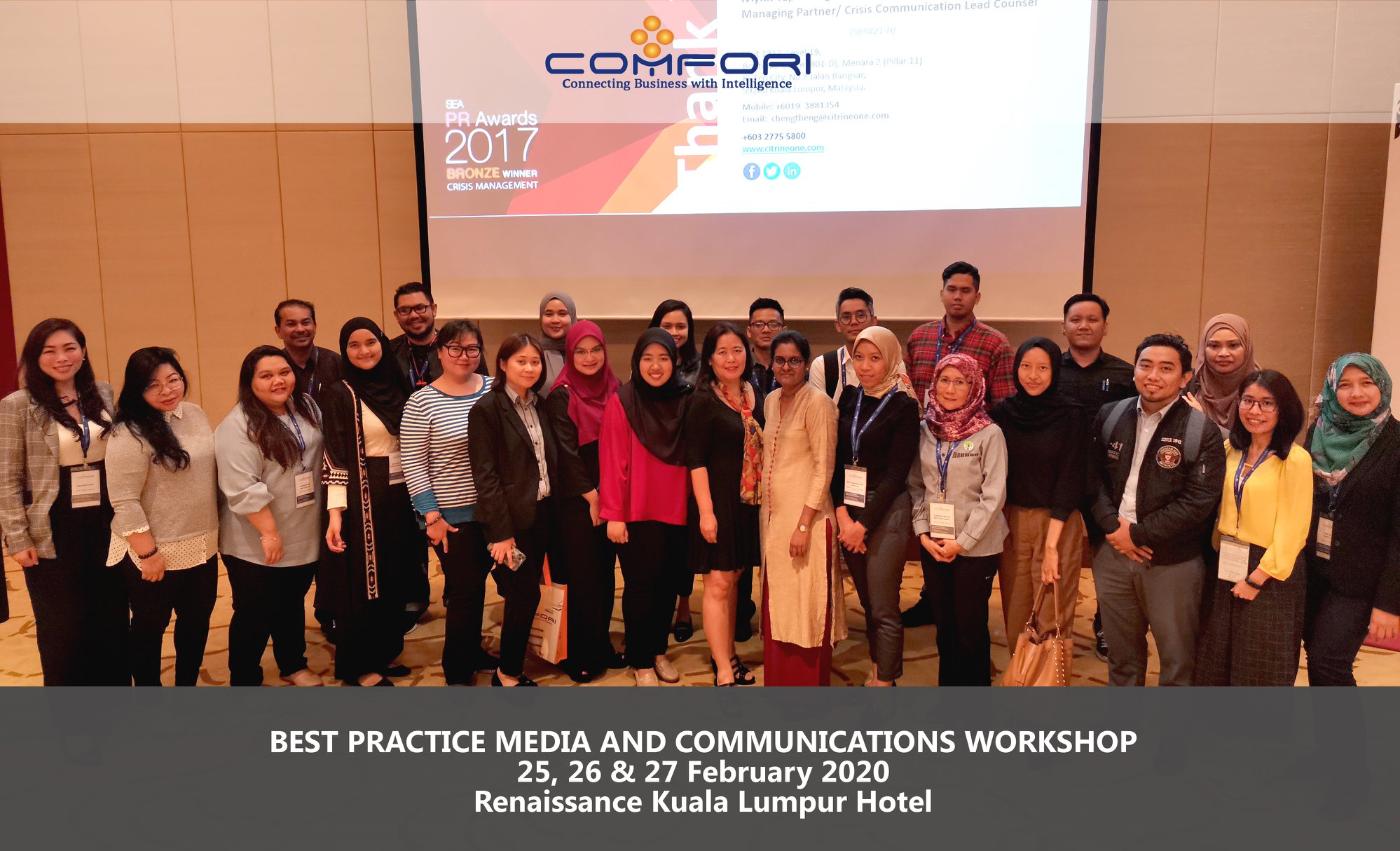 Best Practice Media and Communication workshop
How all the corporate communication executives increase their efficiency by 100%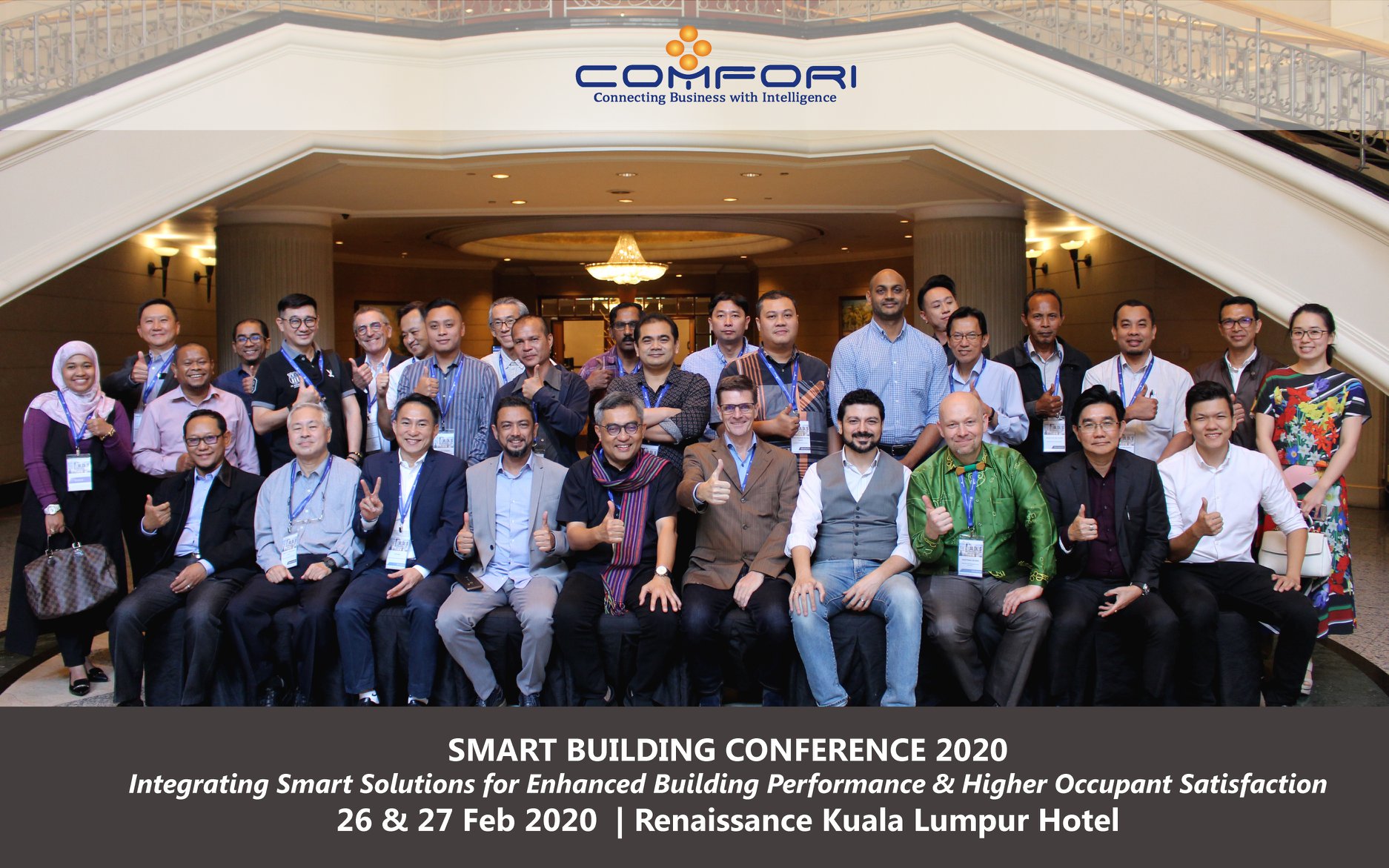 Smart Building Conference 2020
A delightful and insightful conversation on how Smart Building, sharing solutions to greater occupant satisfaction.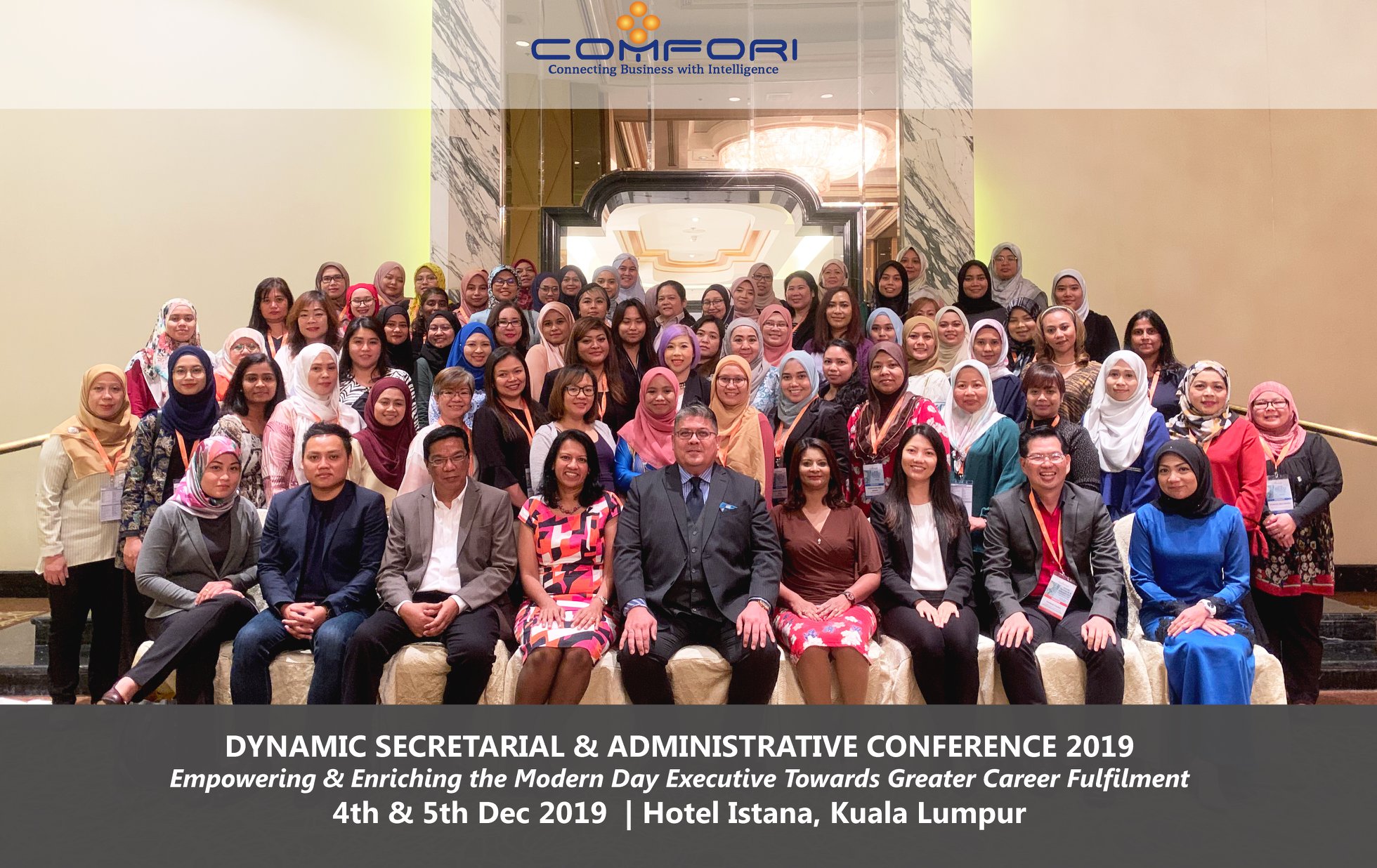 Dynamic Secretarial & Administration Conference 2019
Here we wrapped up our year with another best session throughout the year 2019. With overwhelming participation, great speakers and meaningful networking session.😍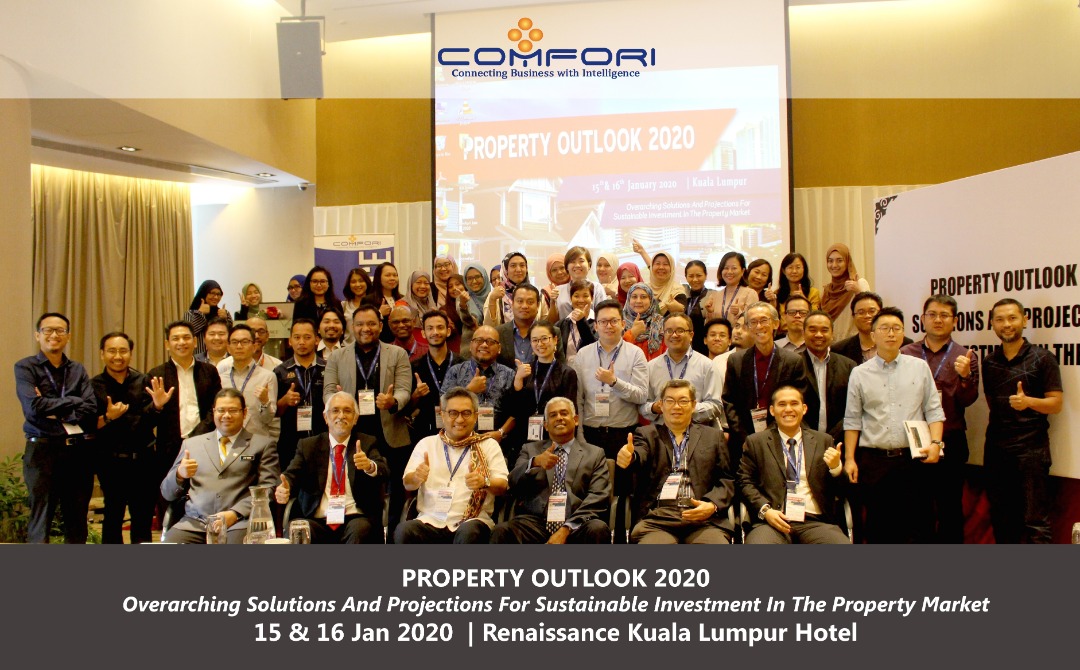 Property Outlook 2020
Comfori's Property Outlook 2020 bring together property and real-estate professional who will share their insights into Malaysia's 2020 property market.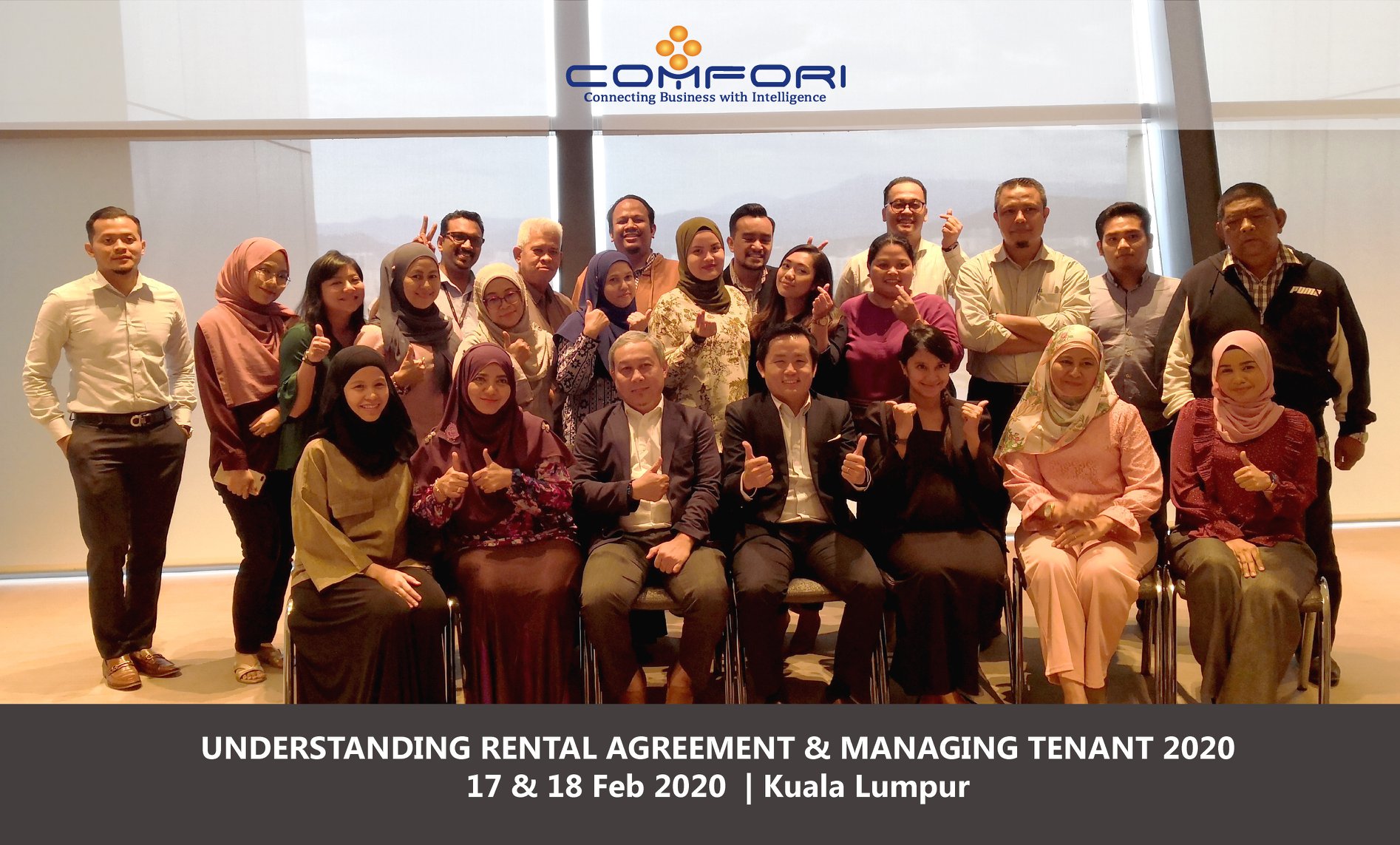 Understanding Rental Agreement and Managing Tenants Workshop
Understanding Rental Agreement & Managing Tenant workshop on the 17 & 18 February 2020.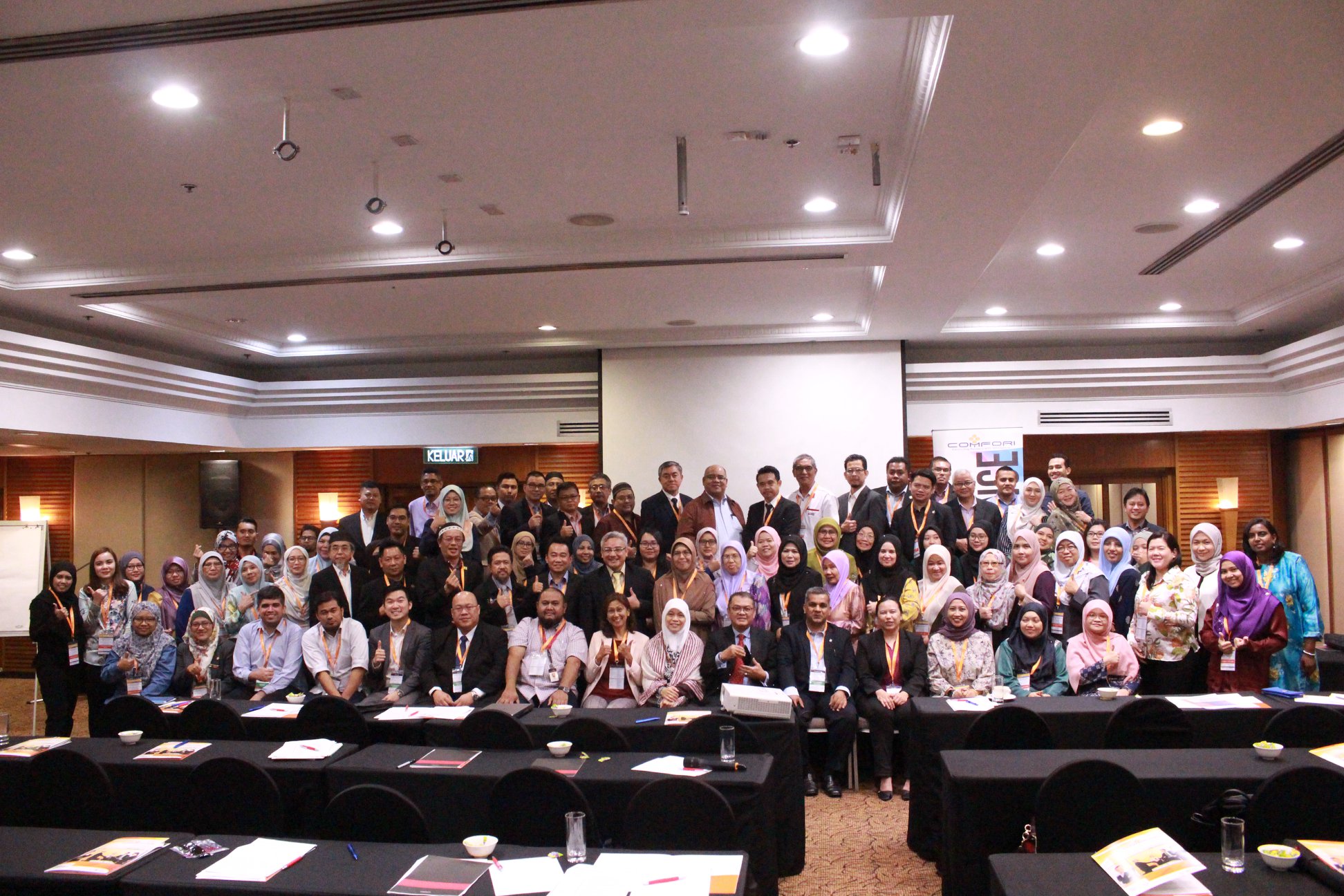 Human Resource Conference 2019
Human Resource Conference connect HR personnels from different industry, age group
Check your inbox to confirm your subscription